Founded in 1882, this museum currently houses many finds sourced from private collections and the continuing excavations.
Of particular interest are the numerous collections of portraits of emperors and powerful private citizens, burial monuments and sarcophaguses with representations of mythology.    There are also artefacts in glass, terracotta, bronze and stone, along with a collection of amber.
Outside the building, there are lapidary galleries where you'll find architectural remains of large buildings and funeral, honorary and sacred inscriptions.
The mosaics from different eras, witnesses to the importance of Aquileia during Roman times, are noteworthy. The gallery houses an important naval section that includes a Roman ship that was discovered in the water facing Trieste.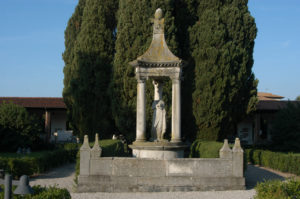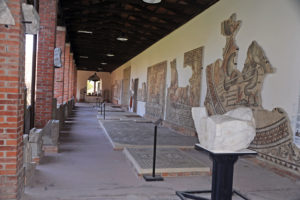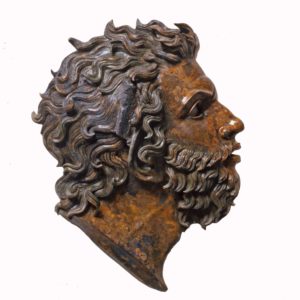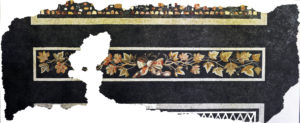 photo credit Direzione MAN di Aquileia (vietata la riproduzione)