Bibione, its beach and its services are not only a summer prerogative: our seaside resort also in winter, and especially during the Christmas season, serves as a reminder for those who love the sea and the atmosphere that is created when all the umbrellas are in storage and you can walk in absolute freedom breathing fully its scent.
A sea of holidays
But bibione in winter is not only this: For several years the City of San Michele al Tagliamento, in collaboration with the Pro Loco, the Consortium of Tourist Promotion Bibione Live, Bibione Spiaggia and many local associations, organizes a rich calendar of events from 8th December to the Epiphany entitled "A Sea of holidays". It is a full month of events for residents and visitors, with a large tensile structure located in Piazzale Zenith where you can find:
A large indoor and lighted skating rink, made of true ice
The Christmas village with the typical houses (each of which offers typical food and wine products, items made by artisans and of the Christmas tradition), free workshops for children and teenagers and a great stage for concerts, shows and performances
The Sand Nativity.
And it is not all yet:
The lighthouse will observe extraordinary openings to host an exhibition of nativity scenes
Along the beach from Piazzale Zenith to the Lighthouse, it will be possible to admire creations made with natural material found on site: the Work Sea Bibione Landart will return for the third consecutive year.
Here is the complete program in every detail, where you will find all the events day by day, ranging from concerts to sports competitions, from the free pony ride to the prize games, from workshops for adults and children to disco dance on ice.
There will be even 3 appointments with the fireworks:
On 8th December, on occasion of the Village opening and of the tree ignition
On 31st December, to welcome the arrival of the new year in a sparkling way
On 5th January during the traditional Foghera (pyre)
The most daring will meet then, as usual, on 1st January at the beach for the traditional bathing in the sea.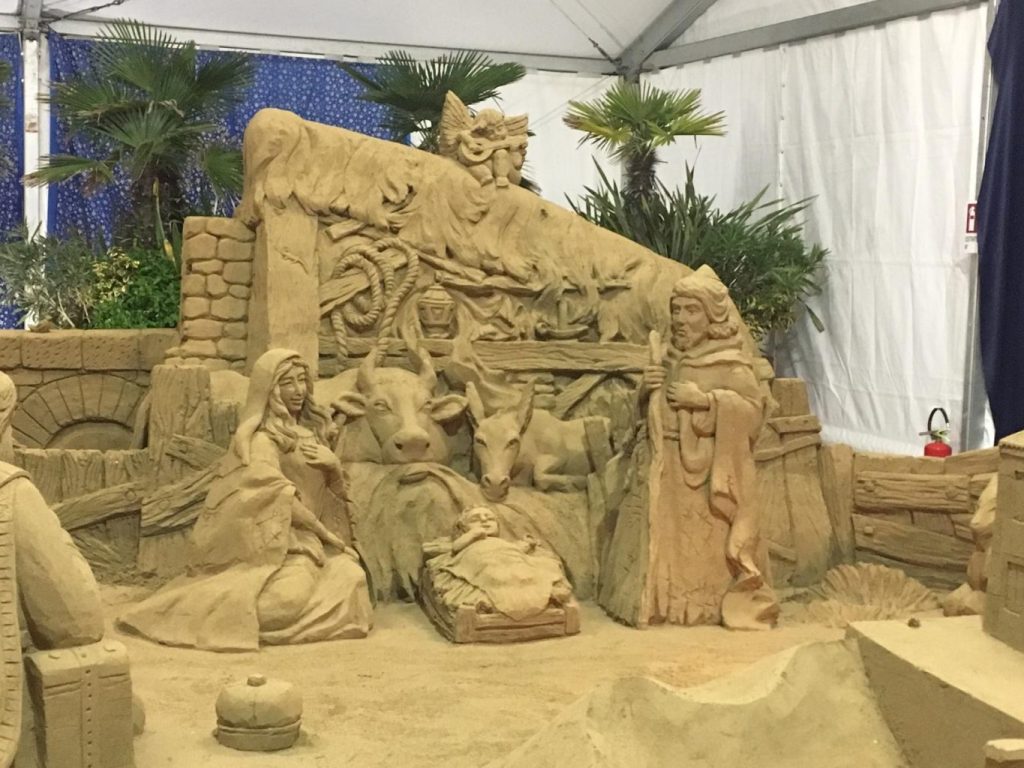 Open accommodations
After reading all this what do you think, is it worth to come and visit us even at this time of year?
We believe so! Also because there are several hotels and aparthotel open, ready to welcome you in the warmth of their rooms and apartments after an evening spent having fun in our seaside resort:
You can take advantage of our oline booking service to find the best solution for you!
There are also several rental agencies proposing apartments with heating.
Open restaurants and activities
Numerous activities will keep their doors open for you during the Christmas period, in order to offer you a wide range of services and comforts during your holiday in Bibione.
As regards restaurants and pizzerias, here is the list:
Al Fogo, Via Don Minzoni, 8 – Bevazzana, +39 0431 43681
Bar Sport, Corso del Sole 39, +39 331 481 7303
Cantina Veneta, Corso del Sole 6, +39 389 1390842
Havana, Via Baseleghe, 2, +39 348 5967985
Lebòn, Corso del Sole 62, tel. +39 0431 439805
Osteria del Porto, Via della Laguna 6 – Bibione Pineda, +39 0431 437293
Sans Souci, Corso Italia 7 – Lido del Sole, +39 0431 430938
Valbella, Via Torre 14, +39 0431 437144
Zio Stefano, Via del Sagittario 26, +39 0431 448904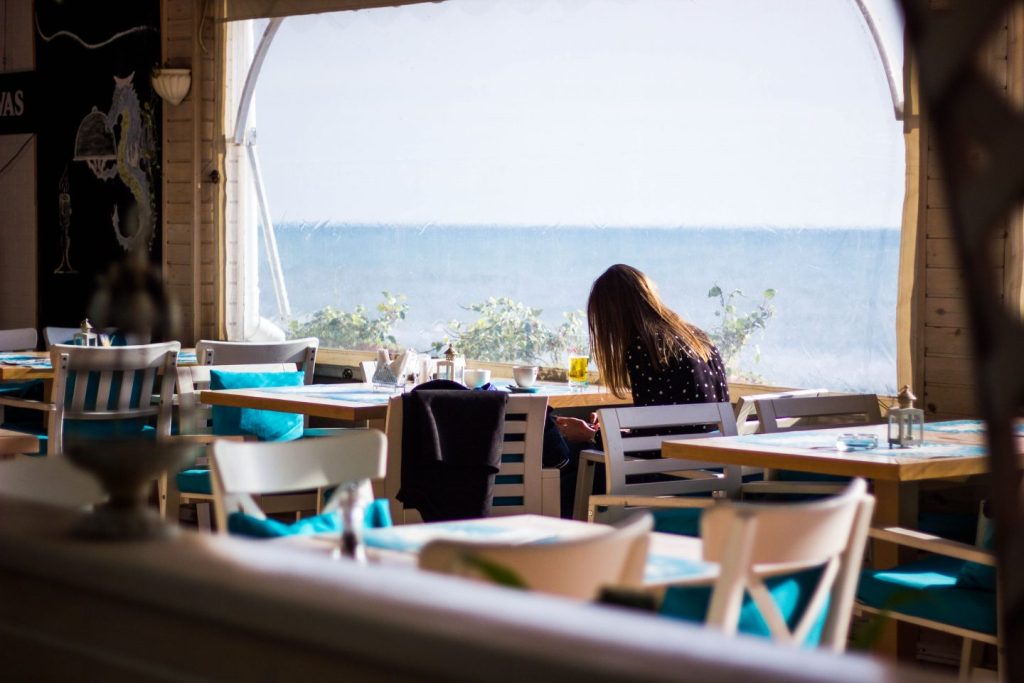 Do you want to enjoy a hot chocolate or send a postcard from Bibione? Here are the pastries, bars and tobacco shops that you will find open:
Bar Al Giovane, Via Antares, 24, +39 342 7266482
Bar da Silvia, Via Maja 72, +39 0431 439753
Bar del Corso, Corso del Sole 87, +39 0431 439991
Bar Gelateria Giardino, Piazzale Zenith 10, +39 0431 430651
Bar Gelateria Maja, Via Maja 54, +39 339 3145513
Bar La Serena, Piazza Keplero 9, +39 0431 43351
Beachinvaders, Viale dei Ginepri 198 – Bibione Pineda, +39 342 3663234
Caffè Due Mori, Corso del Sole 115, +39 320 1614107
Olimpia Caffè, Corso del Sole 260, +39 335 6066401
Osteria Europa, Via Argo 10, +39 324 7790150
Pasticceria Tiramisù, Corso del Sole 136, +39 0431 439853
Spritz & Sound, Corso del Sole 114, +39 339 3369852
Terminal Caffè, Via Maja 86, +39 0431 439413
Leonardi Giorgio Tabacchi, Corso del Sole 161, +39 0431 886643
Sirna Silvio Tabacchi, Viale Aurora 131, +39 0431 439545
Tabacchi Bisconcin, Viale Aurora 175, +39 0431 439439
Tabacchi Gnan Solidea, Corso del Sole 148, +39 0431 430361
Venturi Andrea Tabacchi, Via Maja 64, +39 0431 437140
Several are also the supermarkets, shops and services at your disposal:
Alimentari Zanette Ruggero, Corso del Sole 118, +39 0431 430265
Armonia Viaggi, Corso del Sole 208, +39 0431 430092
Bazar Dalla Torre, Corso del Sole 125, +39 0431 430409
Broadbench Informatica, Via Meduna 2/B, +39 0431 2430894
Circus, Viale Aurora 92, +39 347 8480820
Come Cane e Gatto, Corso del Sole 124, +39 0431 476171
Corradini Giuseppe, Bombole gas, Via Del Mare 2-E, +39 0431 430080
Erboristeria Verdi Rimedi, Via Pleione 26, +39 0431 437676
Farmacia De Prato, Viale Aurora 43, +39 0431 43403
Ferramenta Bibione, Corso del Sole 180, +39 0431 430845
Fioreria Barbara, Piazza Keplero, +39 0431 43666
Fioreria Maria, Viale Aurora 34, +39 0431 43329
Giornali e Profumeria Alex, Corso del Sole 126, +39 0431 430388
Macelleria Airone, Corso del Sole 112, +39 0431 438082
Metalcasa, Via Giove 8, +39 0431 43102
Morreale Selene, Distributore Esso, Corso del Sole 13, +39 0431 430290
Orologeria Only Time, Corso del Sole 139/A, +39 0431 430470
Panificio Ziroldo, Corso del Sole 118, +39 0431 438804
Pierre Magazine Abbigliamento, Viale Aurora 21, +39 0431 439167
Profumeria Ebe, Via Costellazioni 10, +39 329 2952071
Supermercato Eurodespar, Via Orsa Maggiore 39, +39 0431 437335
Supermercato Visotto, Corso del Sole 24, +39 0431 43330
Supermercato Winner, Via Cellina 3, +39 0431 447256
Tilt Abbigliamento, Viale Aurora 55, +39 0431 430608
Bibione Spa
Even the Thermal Centre of Bibione will observe extraordinary shifts during the next festivities, to make you fully enjoy its warm waters and the wellness area, for absolute relaxation even in the middle of winter; from 23rd December 2018 to 6th January 2019 it will be open:
Every day from 10 am to 9 pm, excluding on 25th December, Christmas Day
On Saturday, 29th December from 10 am to 11 pm
On Monday, 31st December from 10 am to 8 pm
On Tuesday, 1st January 2019 from 1 to 9 pm
On Saturday, 5th January from 10 am to 11 pm.
The curative area will reopen on 3rd February 2019.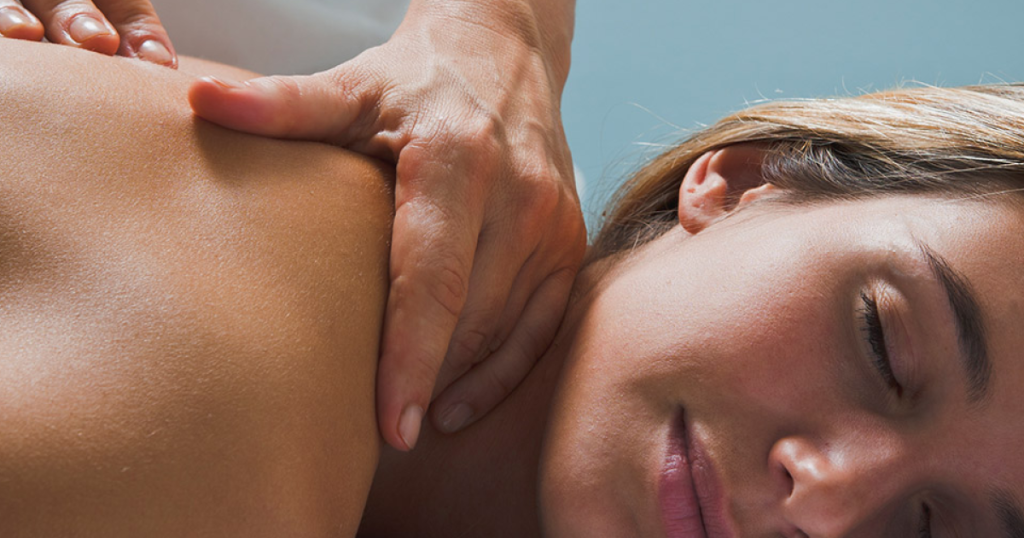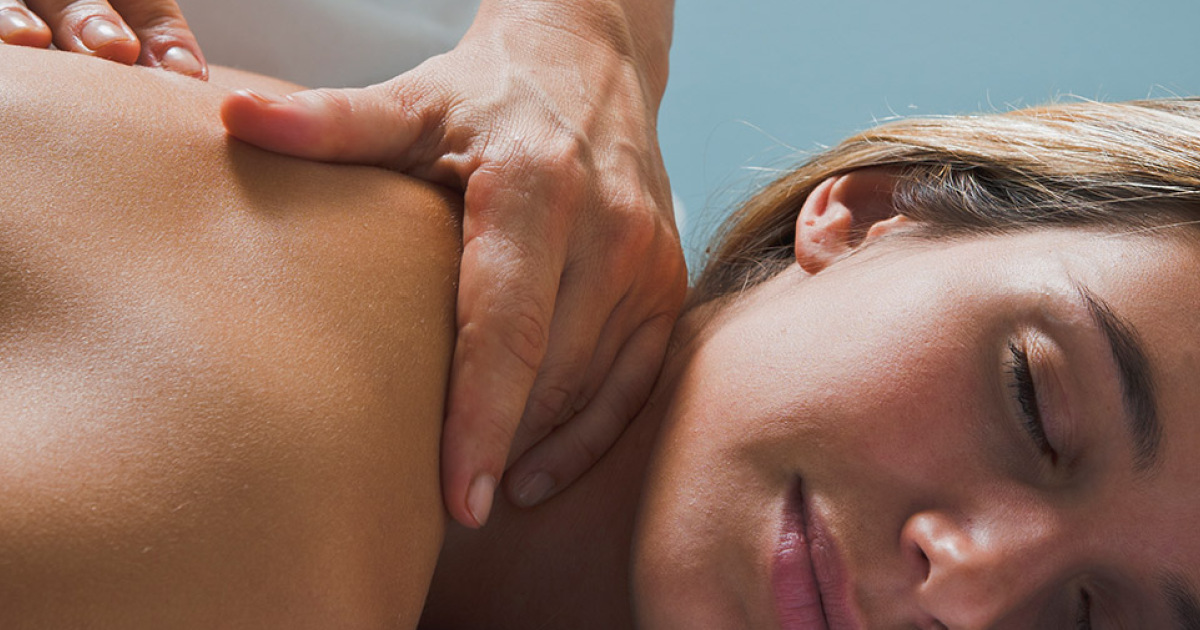 Have we definitely convinced you? The combination is perfect: the magical atmosphere of Christmas in an original context, the invigorating air of the winter sea but also the possibility to take advantage of all the services and comforts that make a perfect holiday, to be witnesses firsthand that Bibione is not only a destination of sun and summer holidays but also much more!