Are you in Bibione on holiday or just passing and looking for a parking place? The resort offers several solutions to park not only your car, but also your motorhome. There are both chargeable and free parking spaces; some of them are close to the beach, others inland. In short, the places are not missing and so you can spend the holidays here in peace and comfortably park your car.
Let's see then where to park in Bibione, both you travel by car as well as you move in a camper.
Parking places in Bibione
Near the beach of Bibione there are several parking spaces, starting with piazzale Zenith, equipped both with chargeable spaces and with parking disc. For shorts stops in the centre, this parking is really convenient.
In Lido del Sole, on the other hand, there is the parking space of Piazzale Adriatico and in the streets next to the beach there are several other rest areas, mostly for a fee.
Free parking spaces
In Bibione there are also free parking spaces, but above all you can park for free in two areas by the sea, if you book online sun umbrellas and sun loungers in the bathing establishments of Bibione Spiaggia SRL. In the C zone you can park for free every day, depending on availability of parking spaces, and it includes the following streets: Via Rigel, Via Procione, Parking Via delle Colonie, Via Lira, Via Perseo, Via Puccini, Parking Puccini, Via Mascagni, Via Donizetti, Via Vivaldi, Via Alemagna and Piazzale Adriatico.
In the B zone, always after the online rental of sun umbrella and sun beds in one of the bathing establishments, you can park for free in the rest areas of the following streets: Corso Europa, Parking Ante Therme, promenade Zenith, Parking Via Delfino, Via Castore, Via Polluce, Via Cassiopea, Via Andromeda, Via Auriga, Via Alcione, Via Taigete, Via Elettra, Via Maia, Via Pleione, Via Orsa Minore, Via Atlante, Via Croce Del Sud, Via Pegaso, Via Dei Pesci, Via Eolo, Via Dell'Acquario, Via Dello Zodiaco, Via Del Leone, Via Libeccio, Via Firmamento, Via Ercole, Via Astrale, Via Del Sagittario, Via della Bilancia, Via Delle Meteore, Via Satelliti, Via Ariete, Via Dei Gemelli, Piazza Orione and Via Toro.
In addition, many of the hotels in Bibione are equipped with inner parking spaces or even allow to park for free near the building. The campsites are also equipped with inner parking places, so that from these structures you can easily reach the beaches on foot, which are not far away from the hotels and from the other accommodations.
Also in Pineda, near the 4 bathing establishments managed by Bibione Mare, you can park your car on wide free parking spaces.
Finally, near the beach and the centre we find the largest free parking in Bibione, Piazza Mercato, not accessible only on Tuesday, during the summer months, for the presence of the weekly market.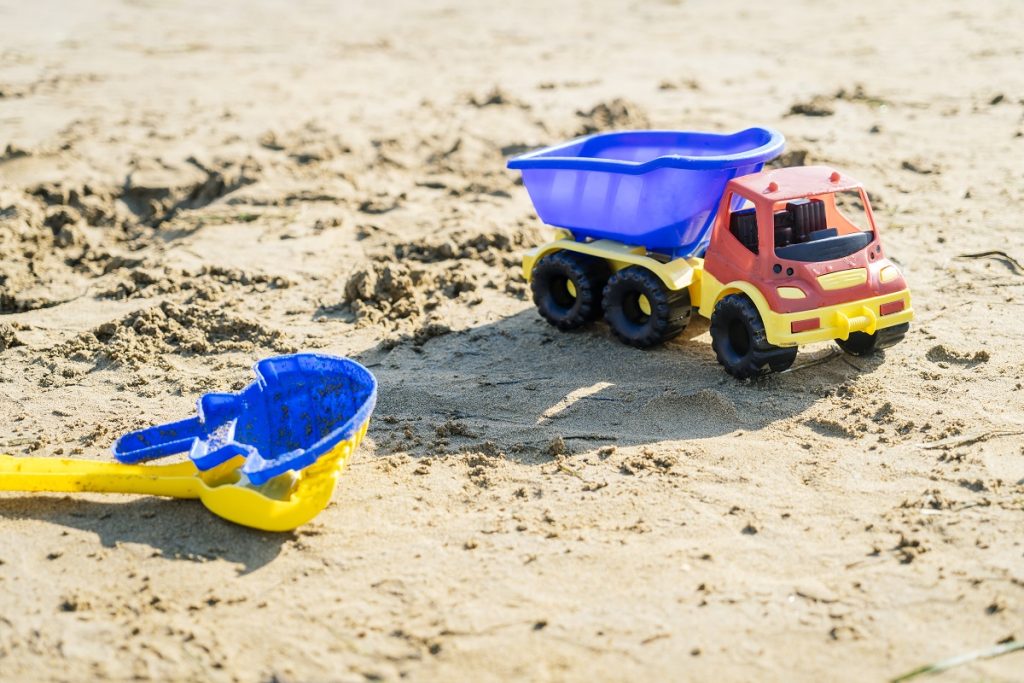 Camper parking areas
If you are driving a motorhome and have not decided to stay at a campsite, you can park your means of transport in one of the caravan sites of Bibione. If you do not need an equipped area, there is a public chargeable parking space for cars and campers in via Delfino 153, near the beach and the cycle path. Finally, another suitable parking area is the parking lot of piazza Mercato, where you can leave the motorhome for free only during the day from 7 a.m. to 10 p.m. This parking lot, which has already been mentioned, is located in front of the post office and the Luna Park and can be reached from Via Maia or Via Sagittario.
Just a few steps away from the sea, between Bibione and Caorle, there is a caravan park near the Brussa. With around 10 euros per day, there are showers and toilets available, but it is not possible to unload (no camper service) and to use chemical cleaning agents, as it is located in an ecological oasis. The area is guarded from 7 a.m. to 8 p.m.
If you are not only looking for a parking space but also for a place to stay, take advantage of our online booking service: https://www.bibione.eu/en/accomodations/.