Are you planning a holiday in Bibione and wondering in which accommodation and Club Bibione Hotels you can stay? In this seaside resort of Veneto the tourist offer is very wide, there are possibilities for all tastes and many services: Bibione vocation is in fact precisely that of making you live a wonderful stay, always up to your expectations!
Where to stay in Bibione?
Are you traveling with a group of friends, as a couple or with your family? One of the ingredients of the perfect holiday is to find accommodation in line with your needs and with the available budget. The good news is that in Bibione you are spoiled for choice, from 1-star hotels to luxury hotels. Go to the dedicated sections to know in detail the offered services for each category:
1-star hotels
2-star hotels
3-star hotels
4-star hotels
5-star hotels
But the most appreciated novelty of the last seasons are the Club Bibione Hotels dedicated to your passions and your needs. They turn towards 6 specific targets and offer many services and attractive benefits. From the Club Bibione Walking Hotels for walkers, to the Club Bibione Bike Hotels for cycling enthusiasts up to Club Bibione Golf Hotels for those who want to improve their swing or for those who are already a champion.
The Club Bibione Hotels are dedicated to everyone and they also offer you agreements, information material and often also the equipment you need to dedicate yourself to your favorite sport!
If instead you are looking for a holiday of wellness and relaxation, here is Club Bibione Terme Hotels with discounts for thermal treatments and beauty treatments. Then there is the Club Bibione Family Hotels with discounted rates and many services dedicated to families with children, such as cradles, small beds and menus for the littlest ones.
And for those who decided to go on holiday with the dog? You can bring your four-legged friends with you and stay in one of the hotels belonging to the Club Bibione Pet Hotels, with so many comforts for a stay full of fun. In addition, the dog beach in Bibione (Pluto Beach) is a real flagship of this place where animals are always welcome!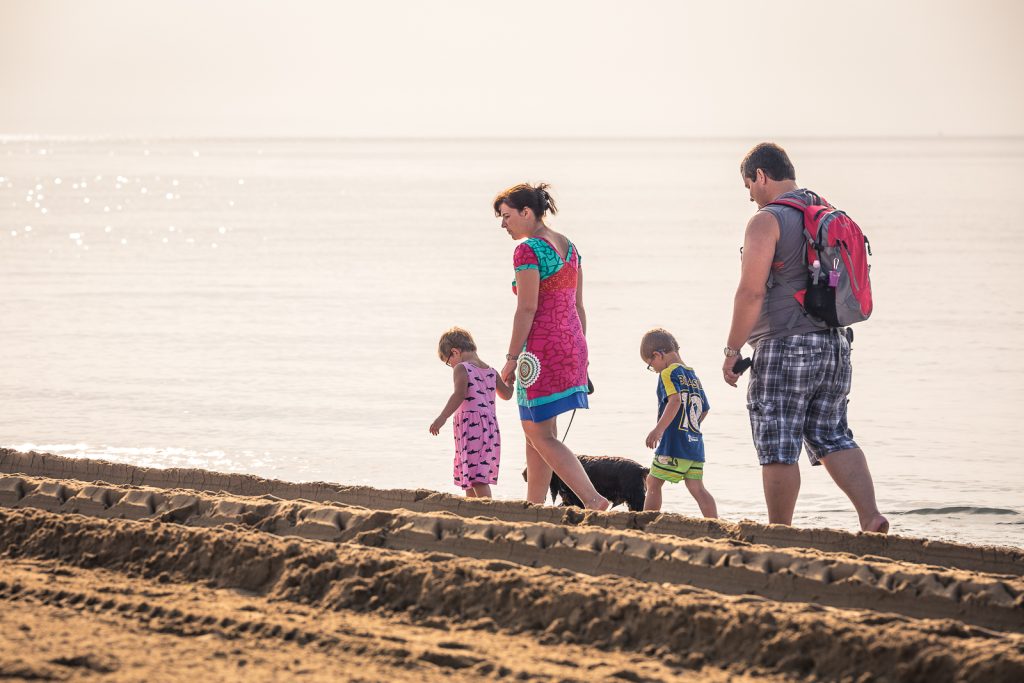 At this point, you just have to find your Club Bibione Hotel discovering which specific services are offered based on the hotel classification.
1-star hotels
The 1-star hotels in Bibione are small, well-kept and family-friendly facilities, ideal if you want to save money on your stay and plan to spend a lot of time outdoors.
Many 1-star hotels in Bibione offer rich and genuine breakfasts and some also have a restaurant service that allows you to enjoy excellent lunches and dinners.
2-star hotels
Do you want a hospitable hotel with good value for money? You can choose one of the 2-star hotels. Whether they are in the lush pine forest, in the heart of the city or close to the sea, they are perfect if you are looking for an informal and comfortable environment.
In the 2-star hotels of Bibione, you can also find private parking, free Wi-Fi and beach service reserved for guests with free entertainment for children. Like all Club Bibione Hotels, even the 2-star hotels offer guided tours. Furthermore, some hotels offer the possibility of welcoming 4-legged friends. Many structures have a nice internal restaurant to taste genuine menus and typical local specialties.
3-star hotels
The 3-star hotels in Bibione have excellent services at very competitive prices for groups, couples and families. Among these, you can find a private beach, swimming pool, bicycle service, private parking, internet and a children's playroom. Many structures also welcome 4-legged friends. The reception is open at least 16 hours a day with staff who speak at least one foreign language. In addition, you can find bar and restaurant service with dishes designed also for vegetarians and vegans.
Many structures have special agreements with Bibione activities.
If, on the other hand, you are looking for superior quality while keeping your budget down, you can stay in one of the 3-star superior hotels in Bibione. In addition to the services mentioned, the rooms are soundproofed and air-conditioned. In addition, you can enjoy free entertainment and a children's play area. Sometimes themed dinners and pleasant happy hours are organized.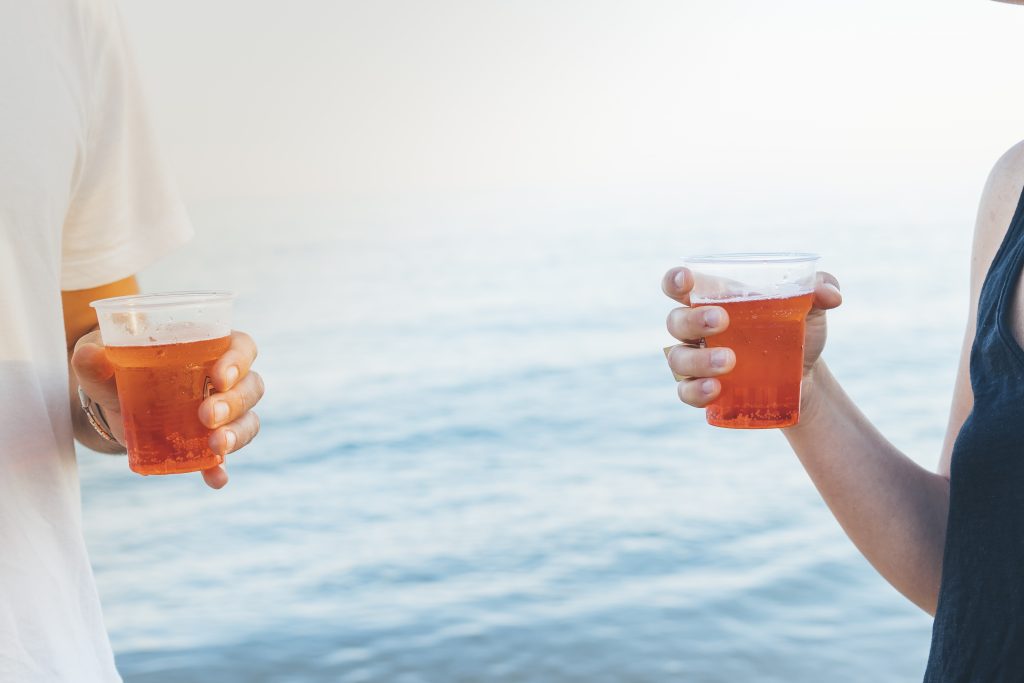 4-star hotels
Do you want a stay of absolute comfort and relaxation without thinking of anything? The ideal then is one of the beautiful 4-star hotels in Bibione or a 4-star superior hotel. The excellent service and quality are breathed in every detail. Cleaning is daily with afternoon room cleaning, while linen is replaced daily. At guests disposal elevator, internet, laundry and ironing.
The in-house restaurant serves delicious dishes also for vegetarians and vegans. In addition, there is no shortage of play areas, organized excursions, reserved beach area with children's entertainment service, swimming pool with whirlpool, fitness area, tennis court, wellness area and bicycle service. These structures are often affiliated with the activities of Bibione. The hotel staff, recognizable by the uniform, speak at least two foreign languages and there is a staff dedicated to carrying luggage in the room. Parking is usually guaranteed for at least half of the rooms.
5-star hotels
If you want to give yourself a unique holiday in Bibione in an exclusive environment and with excellent services, the perfect choice is a hotel with 5 stars. Luxury and refinement blend perfectly with the surrounding nature for an unforgettable stay!
Enchanting pools, agreements and easy access to the spa of Bibione, private beach with entertainment for children, lounge bars and gourmet restaurants are just some of the ingredients of this stay.
You can choose to stay in classic rooms or suites, between comfort and elegance with whirlpool, living room and panoramic terrace overlooking the sea. Ultimately a relaxing holiday, spa and many comforts!