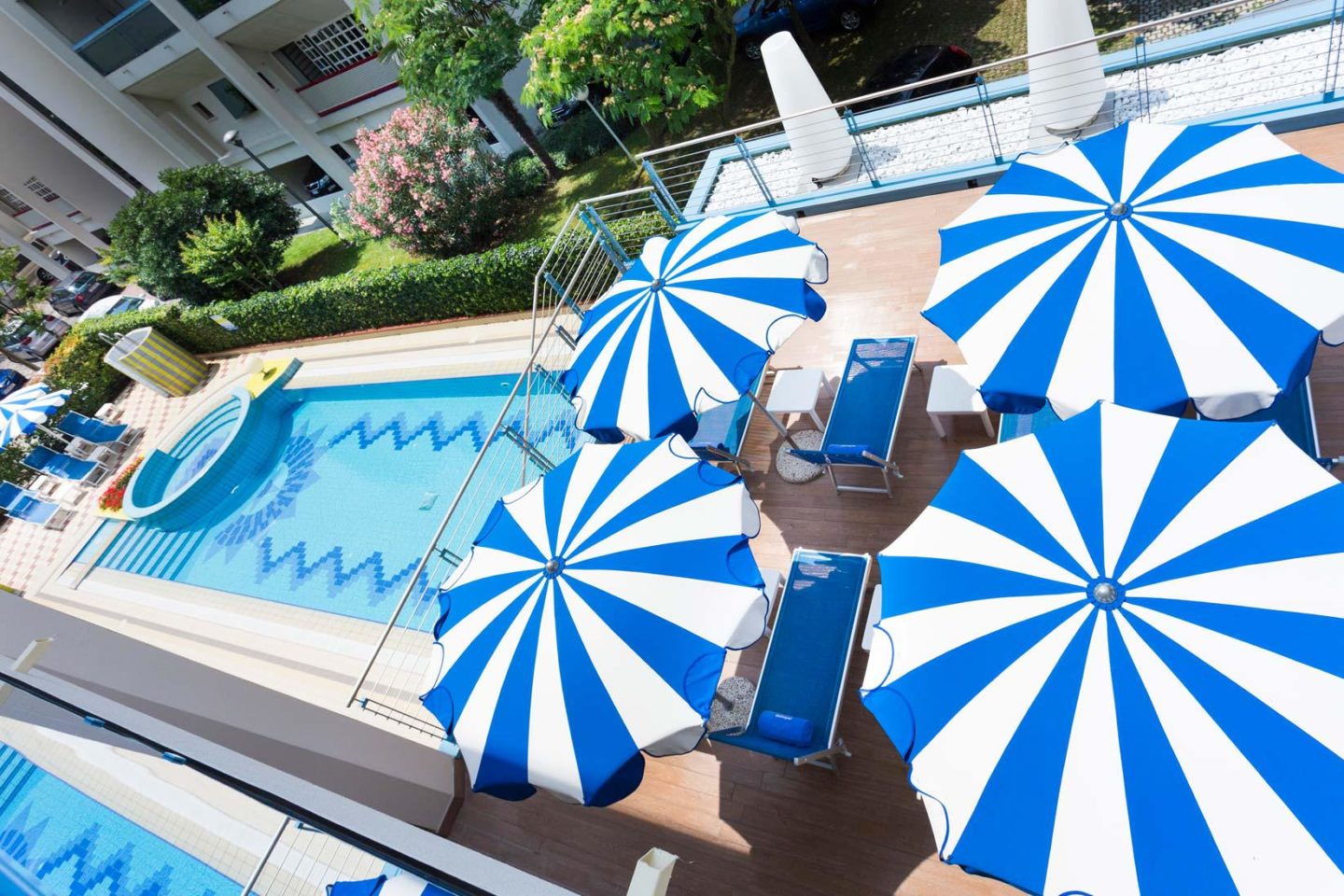 Princess Aparthotel R.T.A.
Princess Aparthotel R.T.A.
APART HOTEL PRINCESS
"We always enjoy the idea of ​​offering you the freedom to choose how and where to spend your holidays. For this reason, we offer you comfortable rooms and modern apartments where you can find the comforts of home but with many services and small gadgets. We love to pamper you with so much attention, enriched and renewed annually by our female staff. We like to be present to meet your every requirement or need, to suggest excursions outside and to experience new emotions, but in absolute discretion, without invading your privacy, in respect of a 4-star stay, chosen by you because we have no curfews and constraints, but rather dynamic and flexible tariffs. "
The Isola Family
The Apart Hotel Princess is a recently refurbished modern structure and all its furnishings have been renovated. The completely independent apartments are also generously sized to accommodate families with children, and are equipped with a kitchen with an induction cooking surface, refrigerator with freezer compartment, microwave, dishwasher, relaxation area with a comfortable sofa bed and satellite TV, a bedroom with TV-sat, a bathroom and large terrace with table and chairs. For our small guests, there are loungers, cutlery, baby bottle warmers, a bath-tub and light-weight strollers. Even the rooms offered in the B&B package are large and bright. The rich and abundant buffet breakfast with sweet and savoury delights on offer is the highlight of the property: you can enjoy homemade pies and biscuits, with pancakes and crepes topped with authentic jam, as well as savoury pies, cured meats and cheeses, fresh fruit and fruit salads prepared daily. Among the facilities, we offer a cosy solarium that encompasses the adult and children's pool, private sheltered and open parking, free wi-fi throughout the property, bicycles with baby chairs and helmets and beach umbrellas and sun loungers in one section of the private beach, within walking distance. The apart hotel has service agreements with Family, Bike, Walking and Golf Clubs, providing our guests with discounts and special offers.
Find out more on our website: www.princessaparthotel.com