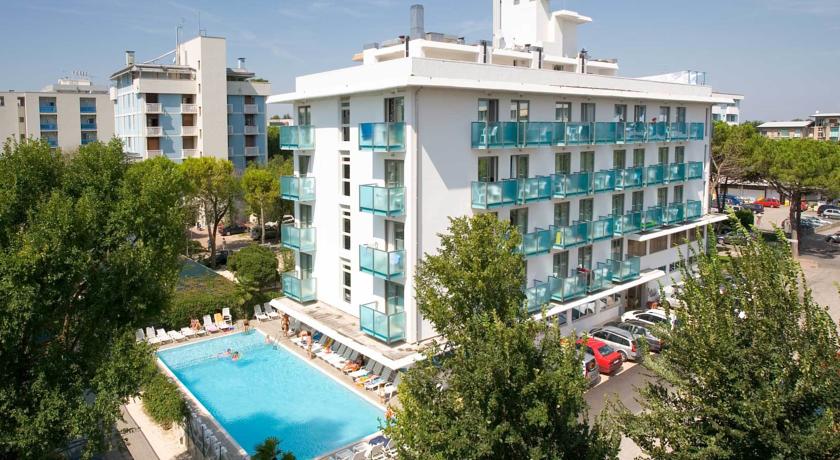 HOTEL KATJA
Often, our choices are driven by feelings, by the first impressions that we get when we choose an object, a hotel, or a holiday place. Once your holiday is booked, the arrival at the hotel is the most anticipated time: "Have we chosen well?".
In fact, the friendliness and professionalism that we recognise immediately, the bright environments and the modern, comfortable design, the absence of architectural barriers, the furnishings of the rooms painted with water based colours, the art on the walls, the strategic location of the Hotel Katja, all confirm that, "Yes, we have chosen well."
Because attention to detail and to the well-being of our guests make the stay ideal for families with children as well as for young couples. The hotel has 65 rooms, including standard rooms and  junior suites, the last ones equipped with every amenity: sat TV, Internet access, minibar, safe deposit box, bathroom with shower and hairdryer, soundproof windows and furnished balconies, many of which overlook the sea. At Hotel Katja, every guest can find his or her personal dimension: relaxing under the sun around the pool or on the beach in a private area, having an aperitif in the solarium or in a bar of the pedestrian area, within walking distance, enjoying a day at the nearby thermal spa, or taking a walk along the waterfront of Bibione, the only in Italy that is free of car traffic and runs along the beautiful beach without interruption.
To complement the offer, our reception staff is always ready to suggest extraordinary itineraries in the hinterland of the Venetian beachfront, rich in history and wines with a registered designation of origin.
Find out more www.katjahotelresort.com