The period changes but the event does not change: On Sunday, 26th September 2021 begins the already characteristic non-competitive walk "A piedi per Bibione", a meeting dedicated to all those (individuals, groups and families) who want to rediscovery the territory of this tourist resort through various routes.  After last year's stop, the event comes in 2021 in its 43rd edition and has reached all over the years an international characteristic.
The start is at 9 am from via Maja 80 – with any weather condition, with paths of 6, 11, 14, 22 and 27 km with refreshment points; participation is upon payment.
In the same frame it will be possible on Saturday, 25th September to explore the permanent paths of 6, 11, 16 and 24 km with refreshment points from 8 am to 5 pm; the first path of 6 km is entirely on asphalted terrain or porphyry and is suitable also for strollers and disabled people.
For info and registrations:
Website: www.apiediperbibione.it
Facebook: Gruppo Marciatori Bibione
mobile +39 338 3343698
E-mail: marciatori.bibione@gmail.com
Would you like to spend the first autumn weekend at the sea and are you looking for an accommodation? Contact us; you can enjoy special rates for the hotels expressly for the occasion, from Euro 35,00 per person per night with breakfast:
Booking Centre of Bibione Hoteliers' Association
Corso del Sole, 2 – 30028 Bibione (VE)
Telefono (+39) 0431 430101 / 447052
e-mail rossella@abaviaggi.it
But that's not all: Gruppo Marciatori Bibione will organize two further events for the second weekend of October:
Saturday, 9th October 2021 from 17:30 to 21:30 / relay race for teams over a distance of about 2 km – the team that has completed the most laps at the end of the fourth hour will win. For the first teams, food and wine products
Sunday, 10th October 2021 / meeting on permanent routes.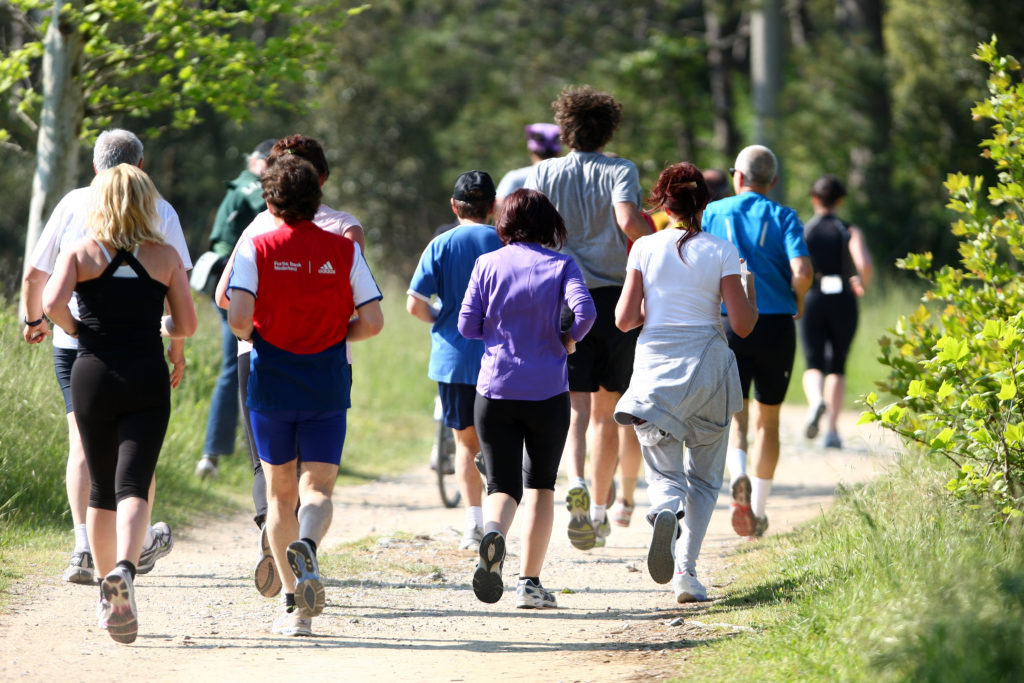 Photo Credit: Gruppo Marciatori Bibione