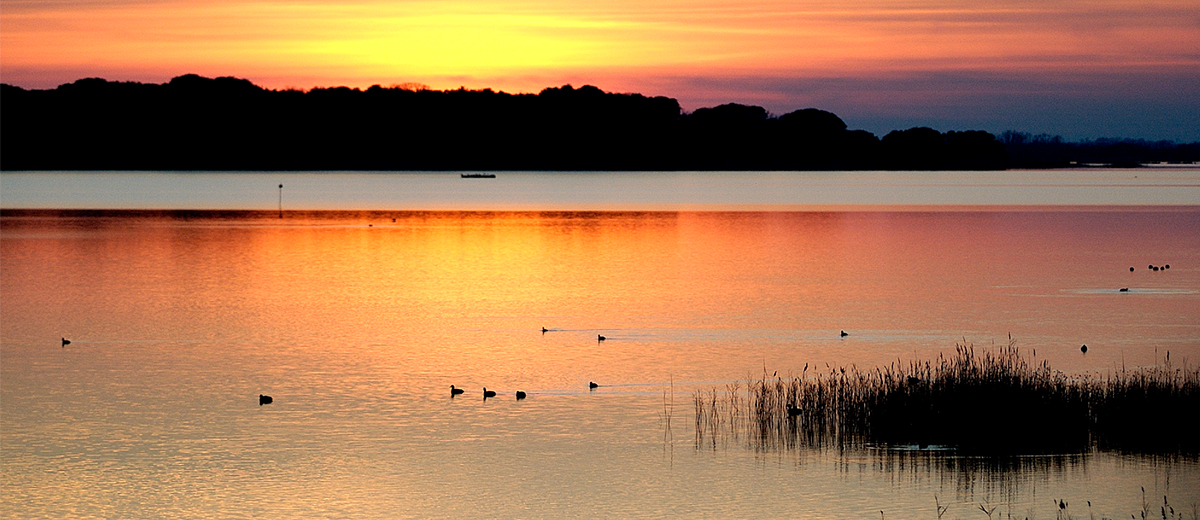 Bibione
Happy to be there
Happy because in Bibione you can enjoy a variety of experiences: you can broaden your horizons, you can pursue your passions, and the fun and entertainment increase with every season, including the seasons of life.
Because in Bibione, the array of offerings always surprises, and there is something new every year.
There is new hospitality in our hotels
Thanks to the helpfulness and professionalism of our hoteliers, the warm welcome awaiting you in Bibione has, for more than 50 years, met the increasing demands of a tourist clientele that never stops changing.
There are new offerings on the beach
Thanks to the concessionaires who ensure new services, new standardised play areas and varied, free entertainment for adults and children.
There are more kilometres of bike paths
Thanks to the achievement of certified environmental policies, every year there are more paths, new bicycle routes in the wonderful natural areas around the resort.
There are new sports activities
Thanks to the wide range of sports offerings, you can practice more than 24 sports in either natural settings or fully equipped areas. Don't forget that children can participate on the sports fields, too.
There are new relaxation and wellness offerings
Thanks to the facilities for thermal bathing that, being affiliated with the National Health System, provide medical departments, outpatient clinics, a spa and a Wellness Centre.
There are new efforts towards environmentally sustainable tourism
Thanks to concrete policies of environmental protection, Bibione was the first tourism hub to get European EMAS certification, and it boasts 25 Blue Flags and 1 Green Flag.
Bibione
Where we are
Bibione is a peninsula that faces the Adriatic Sea to the south, adjoins the tranquil waters of the Tagliamento River to the east and is embraced in the north by the striking environment of the lagoon. Bibione is in the easternmost point of the Province of Venice, bordering Friuli Venezia Giulia. This excellent geographic location makes the area easy to get to from northern and eastern European countries.
Hoteliers Association of Bibione:
"We're serious about your holidays."
Anticipating the needs of visitors and meeting them fully is the noble sentiment that for more than 50 years has guided the hoteliers near the Bibione beach.
Thanks to the professionalism and preparation of the hospitality staff, the results they achieve mean sophisticated comfort for the adults and attentive care for the little ones.
From families with children of all ages to young couples, from athletic types who adore cycling or long walks to those seeking out wellness at the thermal baths, from tourists who can't bear to leave behind their faithful four-legged friends to lively groups of friends, Bibione's hotels offer dedicated, specific services to satisfy the most demanding and varied requests. They are united in a single goal: to make their guests feel at home while they enjoy a wealth of services that are updated constantly.
Because hospitality always comes down to the feeling of home, a place where one is welcomed, allowed to rest, become refreshed, find peace of mind and enjoy one's leisure time. "Welcome to your home."

Bibione 5 Aquae
A new excitment in an environment that has always been cherished and protected
Bibione 5 Aquae or '5 Waters', namely the waters of the river, sea, lagoon, canals and thermal springs that are part of a world of life, ecology and wellnessin one of the most striking and biodiverse natural environments of the Upper Adriatic. Experience the landscape and the excitement on walking and biking trails, or by boat, canoe or kayak, or on horseback, in harmony with an unspoiled setting and the modern philosophy of slow tourism which is environmentally sustainable and wise.