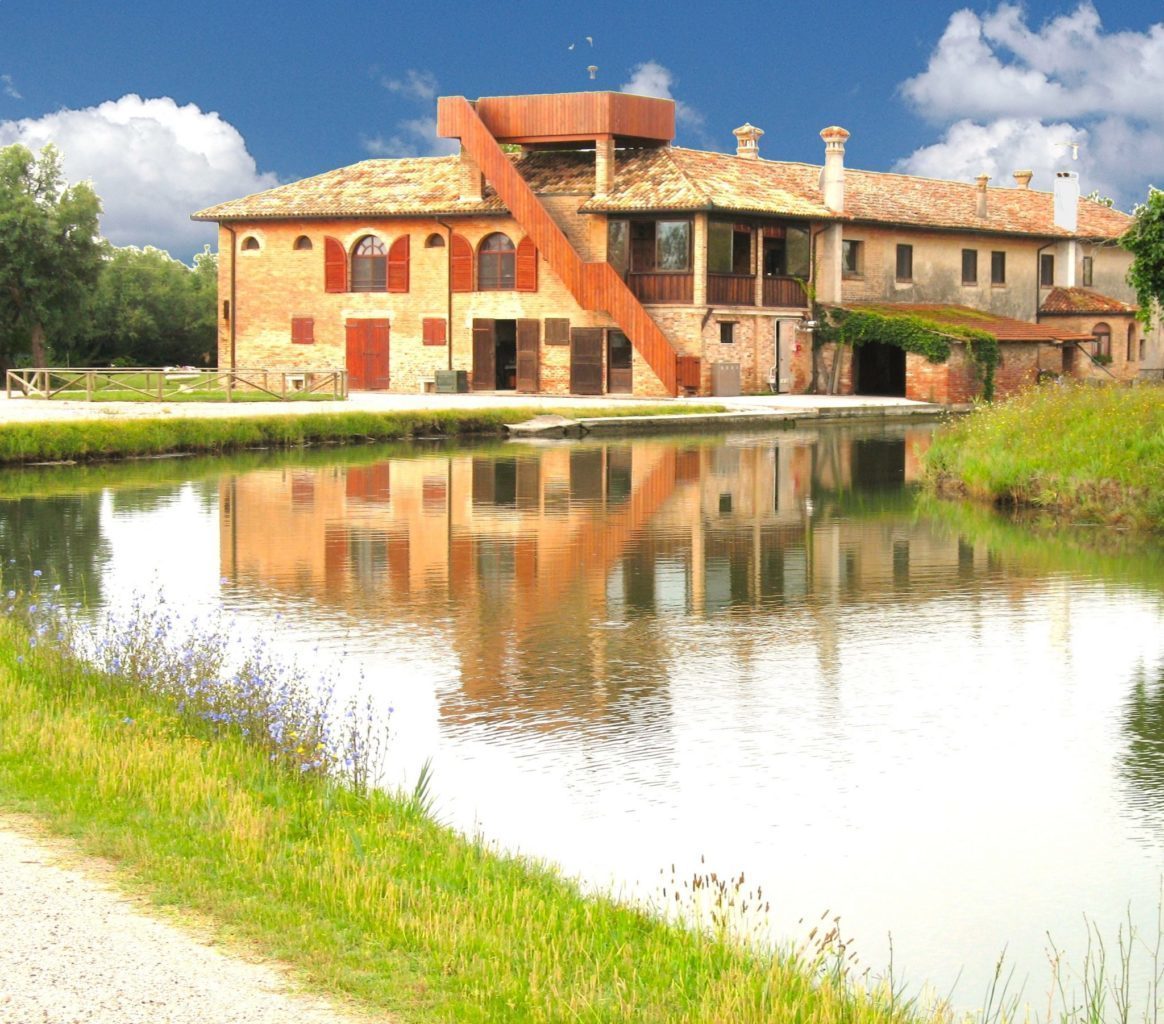 RESORT VALGRANDE BIBIONE
"….He watched the sky lightening beyond the long point of marsh, and turning in the sunken barrel, he looked out across the frozen lagoon and the marsh, and saw the snow-covered mountains a long way off. As he looked toward the mountains he could feel a breeze on his face and he knew, then, the wind would come from there…and that some birds would surely come flying in from the sea" E. Hemingway, Across the River and into the Trees.
It is not hard to imagine the American writer, at dawn, engaged in a hunting trip in the placid waters of the lagoon, in that extraordinary, unchangeable and iridescent place, witnessing the initial spark and end of  Hemingway's love for the countess Adriana Ivancich. A landscape composed of water and reeds, of fascinations and silent moments, of migratory birds nesting in the lush vegetation.
And it is in Valgrande, the almost natural border of Bibione with its countryside, that you can relive the same enchanting experience as Hemingway, admire the same sunsets and listen to the birds singing, staying in a characteristic suite of a luxurious hunting lodge, transformed into resort. The guest is transported as if by enchantment back in time, thanks to the warm and charming atmosphere of the rooms. Decorative furniture, porcelain, photographs, portraits and everyday objects give the atmosphere of a truly lived home, allowing the love of the owners for this extraordinary home to be sensed everywhere.
Three elegant suites and two apartments are available for those who want to enjoy a vacation off the beaten track, immersed in some extraordinary nature, in complete peace, at times, surreal. Lunches and dinners are included in the price of the stay, to choose from two different seafront restaurants, as well as entrance to the Chocolat spa and a private beach area with parasols and sun loungers. All at the Bibione Palace Hotel.
Find out more on our website: www.valgrandebibione.com